Spring returns once more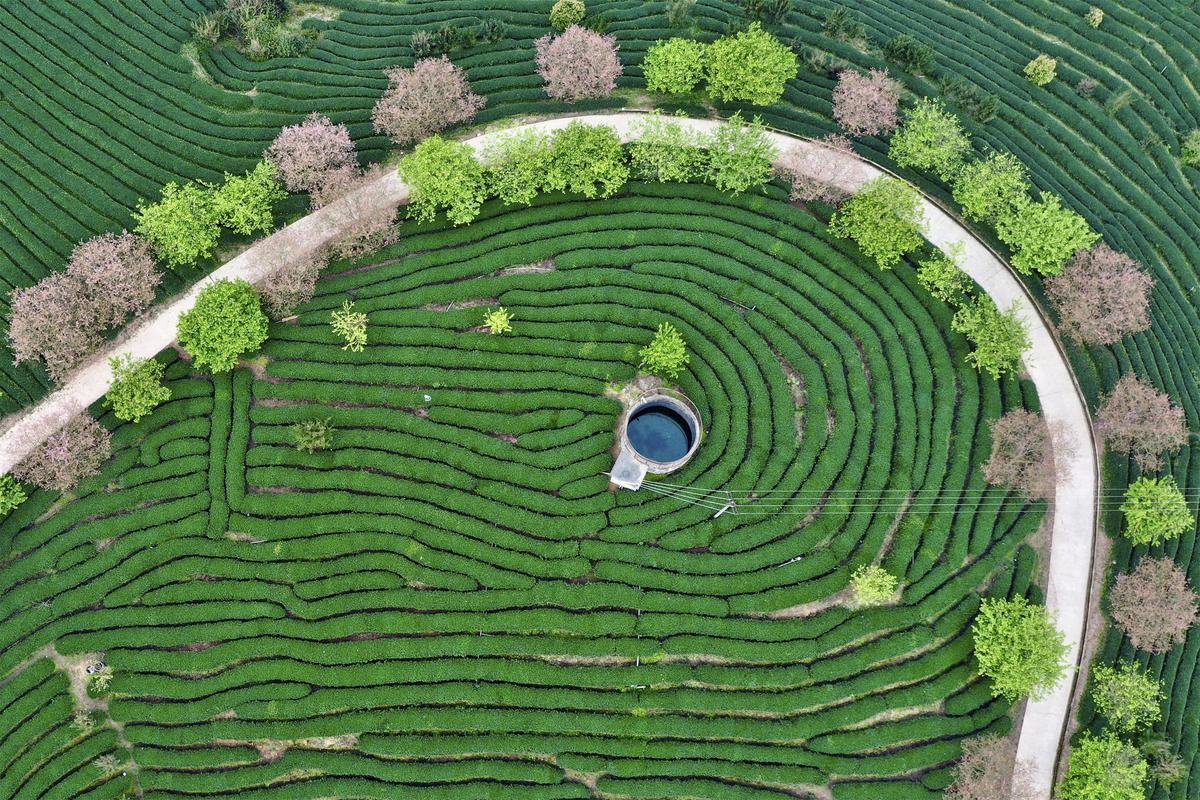 Aerial shots show the color and vibrancy of the season throughout the country
Despite the wildly fluctuating temperatures and varying landscapes across China, one thing is certain: spring is here.
While the grass and flowers can't wait to burst into life, neither can people wait to go outside and enjoy the breathtaking views, or use the time to visit their fields.
The Tomb Sweeping Day, which usually falls on April 5, is a traditional Chinese festival and a chance for people to go outdoors as it means a day off from work.
Besides visiting tombs and paying tribute to one's ancestors, the festival, which falls in the middle of the spring season, is also about going hiking and getting close to nature.
Along with the Spring Festival, the Dragon Boat Festival and the Mid-Autumn Festival, the Tomb Sweeping Day is among the four most important Chinese festivals.