Snow comes to Shandan Military Horse Farm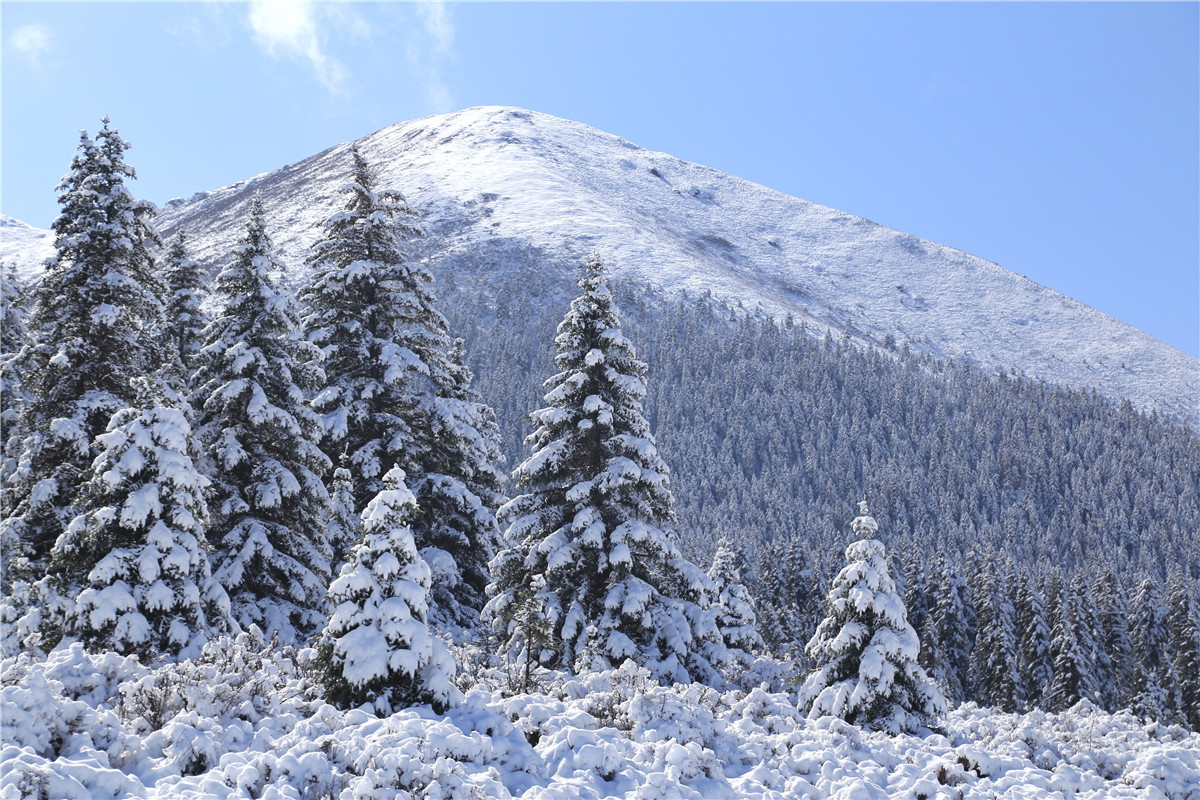 On October 12, 2019, cold winds brought snow to the Shandan Military Horse Farm in Northwest China's Gansu province. After the blizzard, the snow-wrapped scenery that remained gave people a new visual experience.
The farm in is located in Zhangye city, in the middle of the province's Hexi Corridor. The farm has a history of more than 2,130 years.